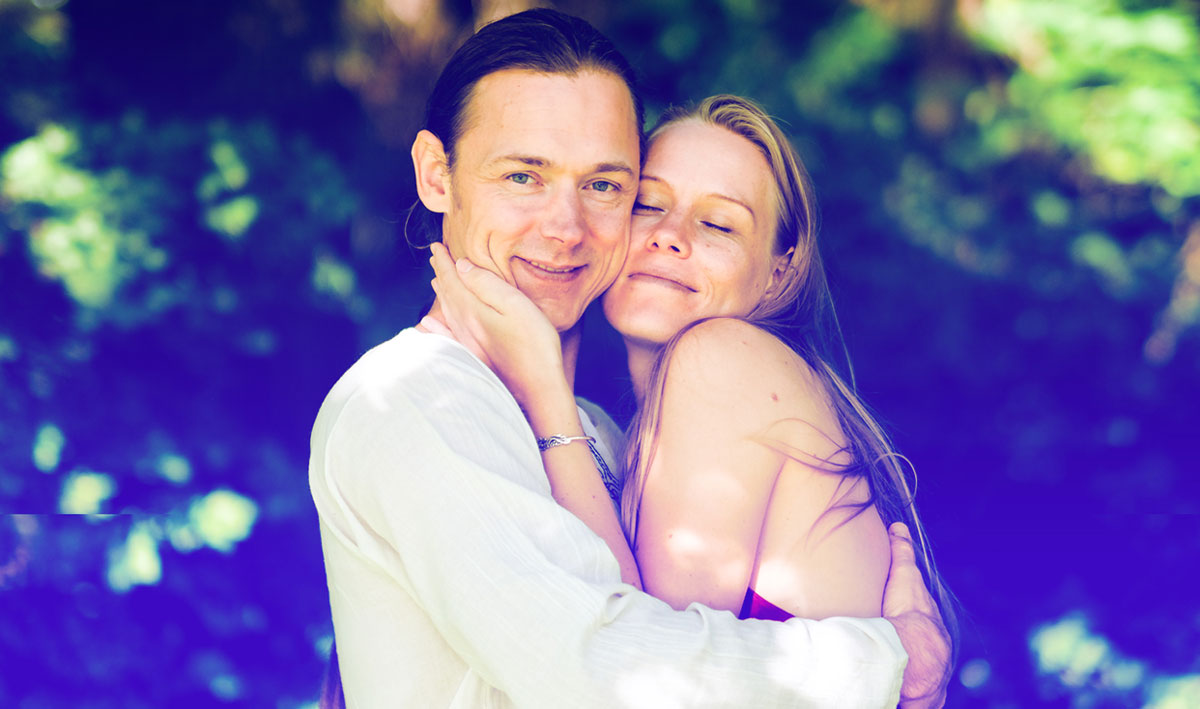 Welkom bij het Tantra Festival NL
Met grote toewijding creëren we deze festiviteit, waar je op een veilige en bewuste manier op ontdekkingstocht kunt gaan.
Rakesh
Grew up in the Osho commune and received Sanyas at the age of four. After many years travelling in India by himself receiving various meditation techniques, initiations and inquieries. He started hosting Tantra workshops in 2005 with Art of Loving. After some years he developed an amazing Tantra practise called Tantric Dance. Since 2007 he has been sharing this dance meditation form and it is now know worldwide.
He has trained teachers and this made it possible to be shared at many places throught the Netherlands and Belgium.
https://rakesh.tantricdance.nl
Elfriede
Has a passion to combine sensuality, body work and energy work. With much joy and creativity she organises events and gives workshops https://elfriedevandersanden.com.
When she got in touch with energy work when she was on the film academy, her passion for consciousness work started. She traveled to India, to explore herself, and after that, she had many years of dedicated self development. She got a big recognition in the Advaita, Healing Tao and later in Tantra. "I love to see the spark in people's eyes and to see them becoming alive!". Together with her beloved Rakesh she puts her heart and soul in creating events that have the intention to liberate people.
Tantra Festival Amsterdam