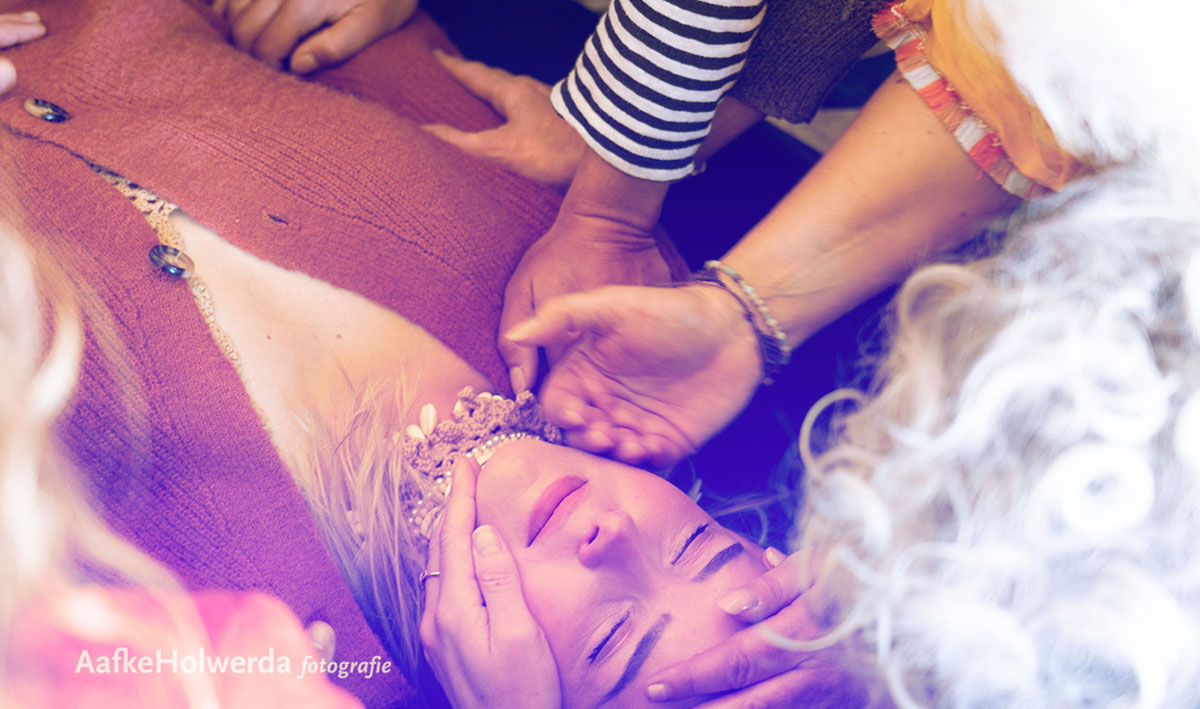 Support
Great that you are interested in joining our team for the Tantra Festival NL


Volunteer
Involves

Joining our team for the duration duration required.
Payment of teamticket €245,-
Online pre-meeting with team
Able to hold space for others and yourself

Around 4-6 hours work a day during festival time.

Buildup & breakdown days longer hours.

Time schedule
Arrival Sunday 4th June between 9:00 - 10:00
Departure Friday 9th June - when finished
Professional Support
Involves

Holding sessions for participants.
Be available for mental support daily at 14:00-15:00.

Providing Emotional Support during set times.
Support containing the festival and energy.
Help promoting the event.
Requirements
Good credentials
Website with bio / personal information
Professional in your profession